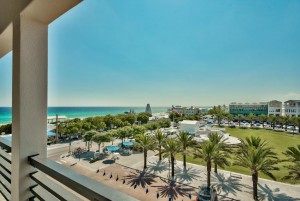 This 1 bedroom condo in the heart of Seaside Central Square offers incredible views of the Gulf as well as downtown Seaside itself. Features include private balcony, custom drapery, new windows and doors, recent HVAC, wood flooring, and more. Dreamland Heights owners share a private roof top terrace that is perfect for entertaining family and friends. Enjoy all that seaside has to offer including restaurants, shopping, market, amphitheater, entertainment, beach, and much more! Listed at $799,000, please contact me for more information.
PLEASE CLICK HERE FOR FULL DETAILS AND GORGEOUS PHOTOS
PLEASE SEE AND CLICK BELOW ON OTHER PROPERTIES CURRENTLY FOR SALE IN SEASIDE, AND CONTACT ME ABOUT ANY OF THEM!